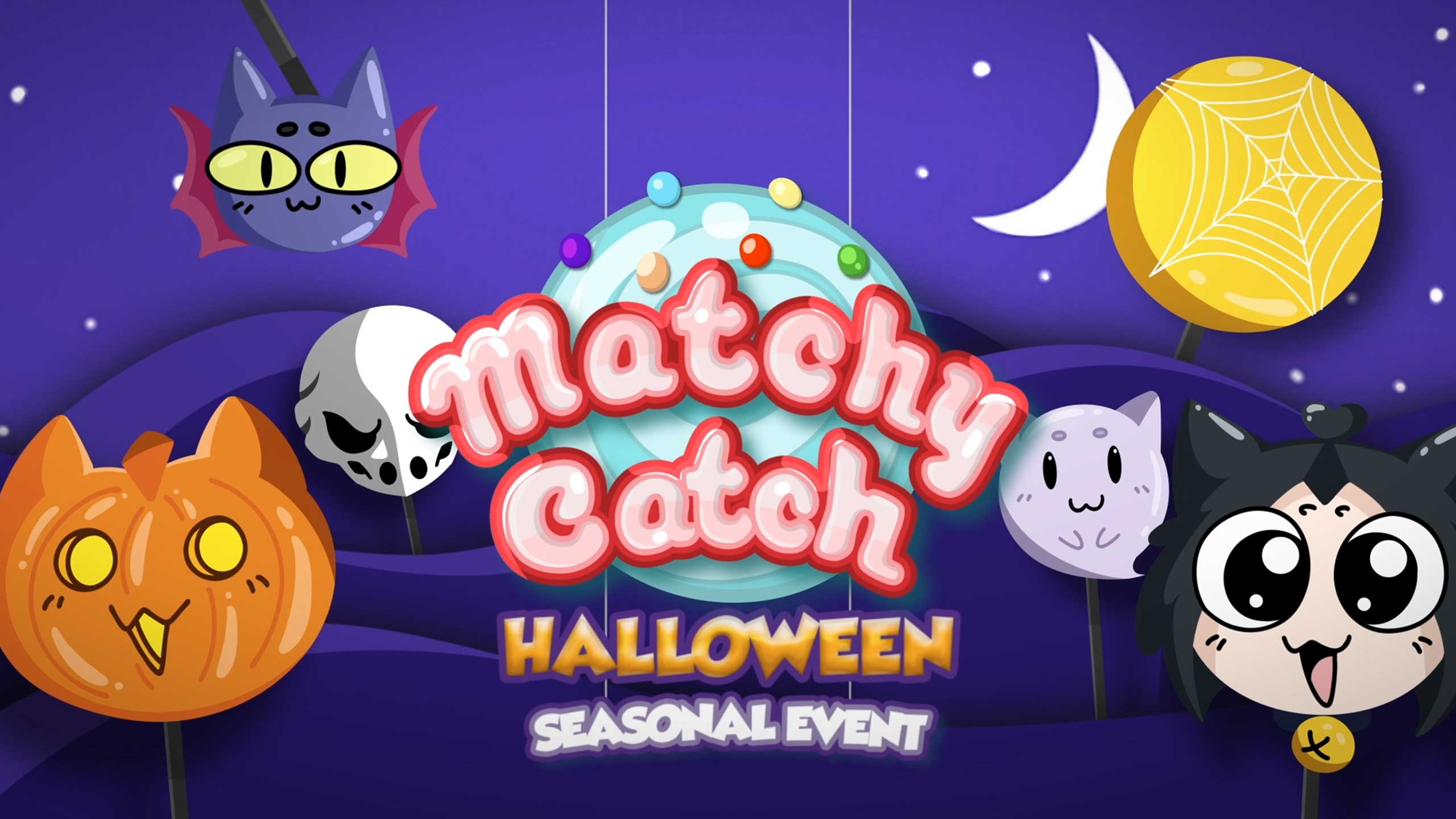 After a sky-rocketing launch with their collaboration with YouTuber and artist ZHC, Italian game studio Jyamma Games has seen an awesome reaction from their players about their brand new mobile puzzle game Matchy Catch. Matchy Catch is gaining more and more players as days go by, as it is extremely addictive and fun.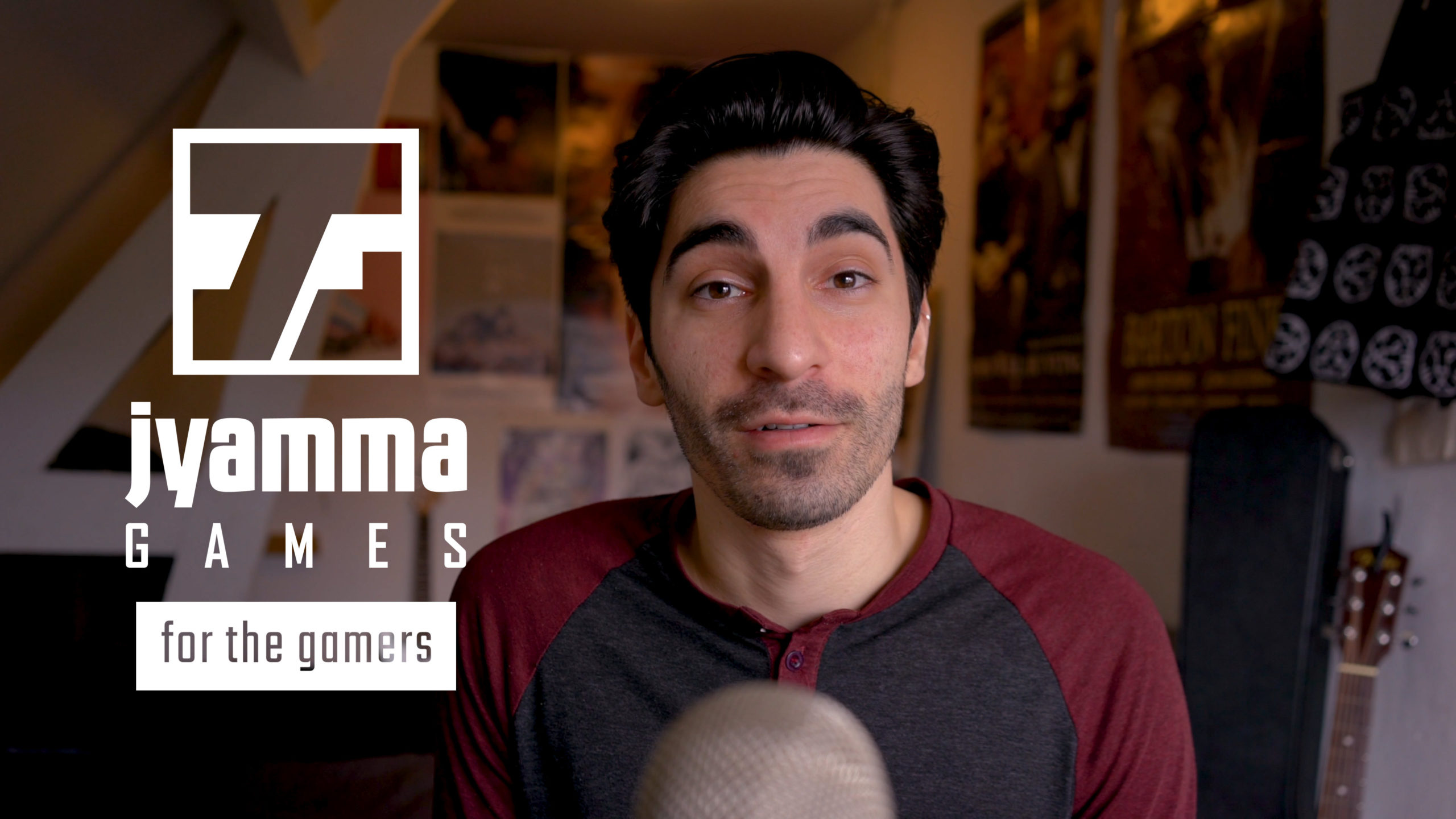 The COVID-19 emergency is affecting the world on multiple levels and in different areas. Newly-born Jyamma Games Studio, based in Milan, wants to show its support to the gaming community by letting one passionate gamer join its Mobile-Gamers Team. Jyamma Games is sharing the World Health Organization's (WHO) message on ways to reduce the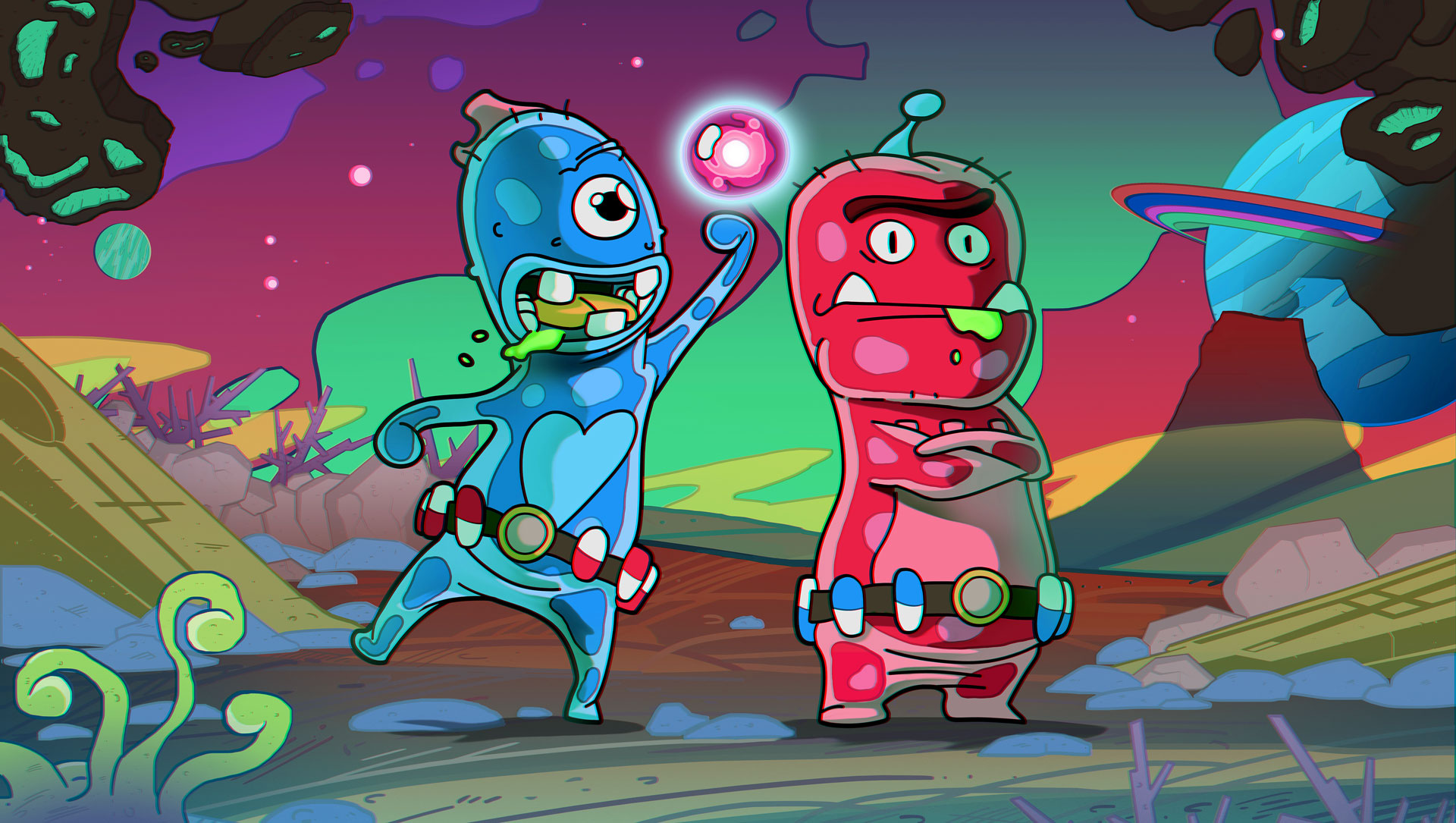 "Hi-Ball Rush" hits retro-gamers nostalgia by nodding to cult game "Pong".
As an emerging gaming reality, independent games studio Jyamma Games, based in Milan, is trying to leave a path on the future of the industry delivering the most fun video games ever.