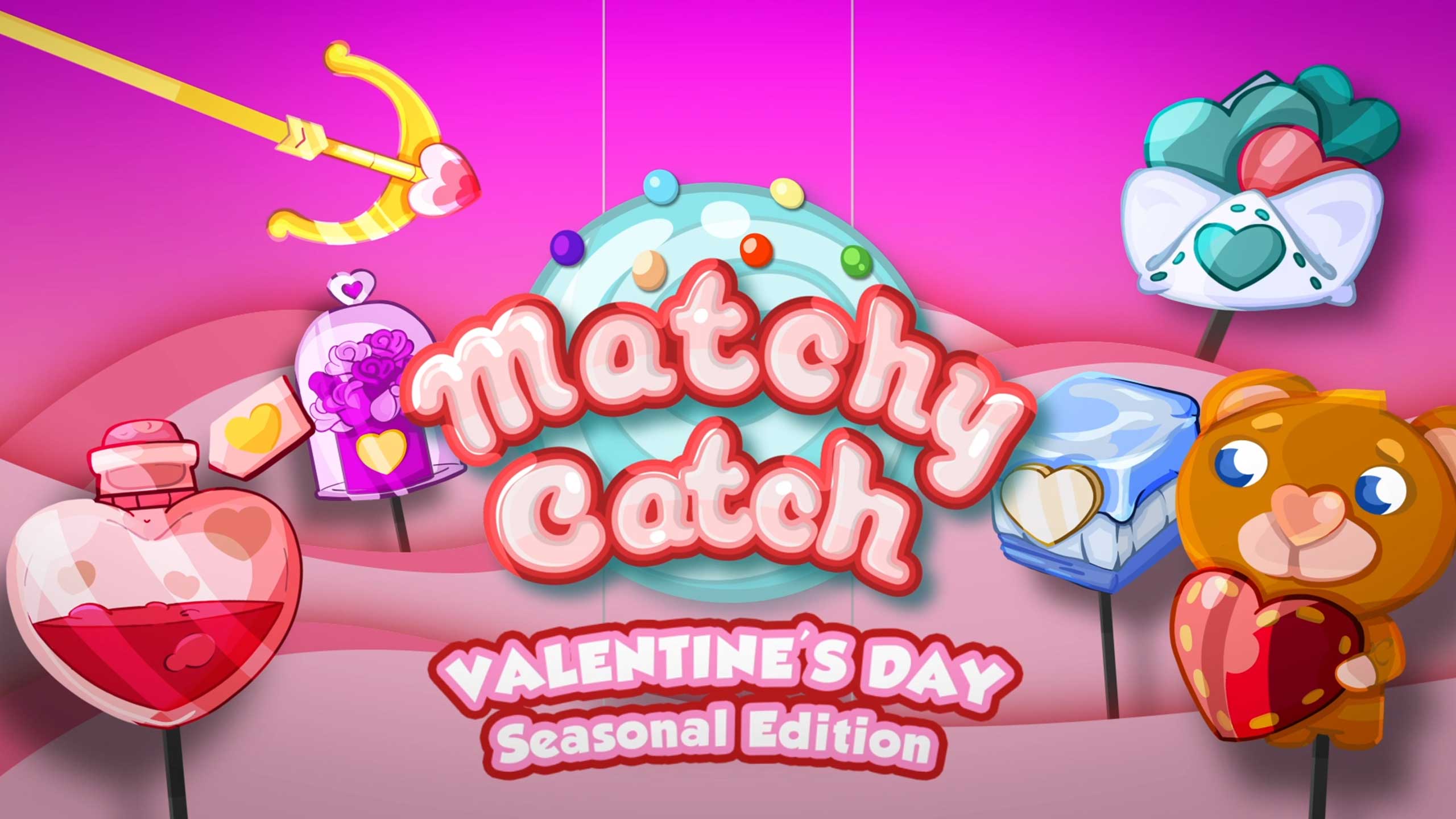 Jyamma Games celebrates love with the Valentine's Day Seasonal Event.
Jyamma Games announces the Valentine's Day Seasonal Event for the mobile videogame Matchy Catch. The Event celebrates the expression of affection between lovers. It's the perfect time to exchange greetings and gifts with the people you love.
Matchy Catch celebrates the love giving to everyone the Valentine's Day Skin Set, available now. Matchy Catch is a brand new mobile videogame that combines an addictive with personalized gaming experience.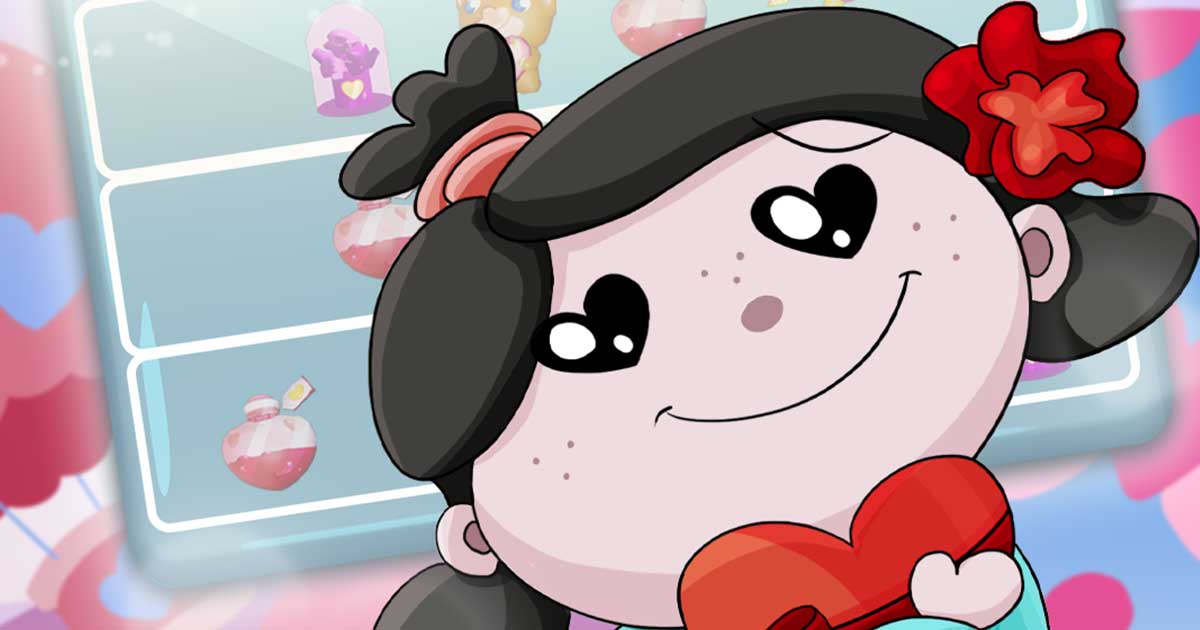 The new skin-set available on Matchy Catch is based on the traditional Valentine's symbols. Players can try the game with a lot of symbols made of love: cupid's arrow, letters, and teddy bear. Celebrate Valentine's Day with Matchy Catch and the new skin-set, downloadable now.
Matchy Catch is a brand new match videogame for puzzle lovers. Match the same icons and unlock new levels. Make progress in the game and wear new skins. Matchy Catch is highly personalizable and immersive, with background and symbols.
Jyamma Games is an independent Italian development studio that brings the funniest video games ever to the market. The company has been operating for just over a year and has already made two video games for mobile devices: Matchy Catch and Hi-Ball Rush.