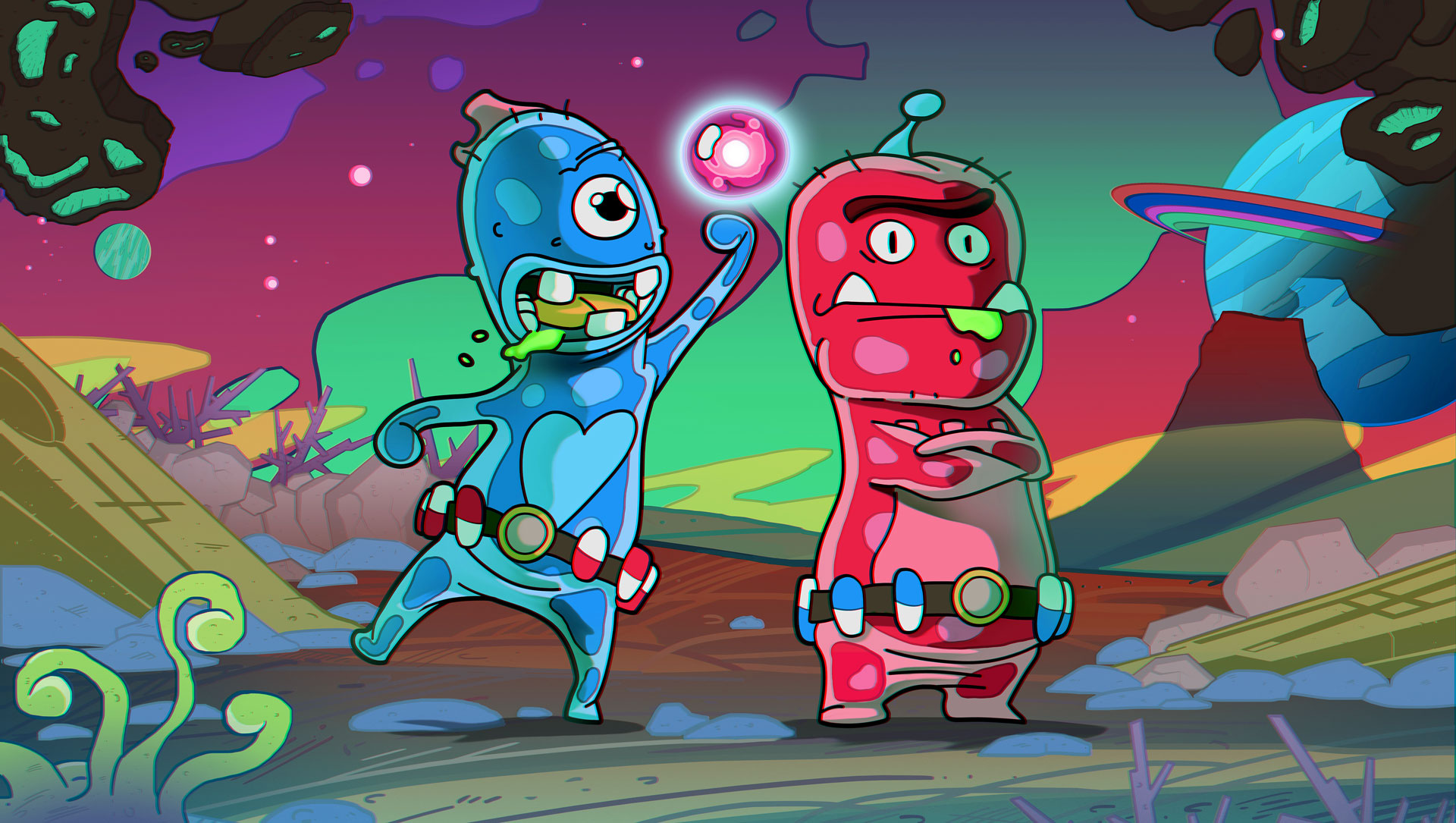 PRE-SAVE NOW "Hi-Ball Rush" by Jyamma Games, set to impact your smartphone on February 6th
At a first glance, "Hi-Ball Rush" may seem to have a very simple structure, referring to very arcade-ish atmospheres. This is truly because, in fact, it takes its inspiration from the mythical and legendary "Pong" which marked the beginning of virtual entertainment as we know it.
However, "Hi-Ball Rush" is way more than a simple arcade game. The game presents very sophisticated atmospheres, genuinely crafted by combining visually-stimulating design with immersive background music which leads the player in a totally new dimension. Each and every person who puts his or her hands on "Hi-Ball Rush" will be able to find his or her own challenge by proceeding through the gameplay or by just having an occasional run.
"Hi-Ball Rush" hits retro-gamers nostalgia by nodding to cult game "Pong".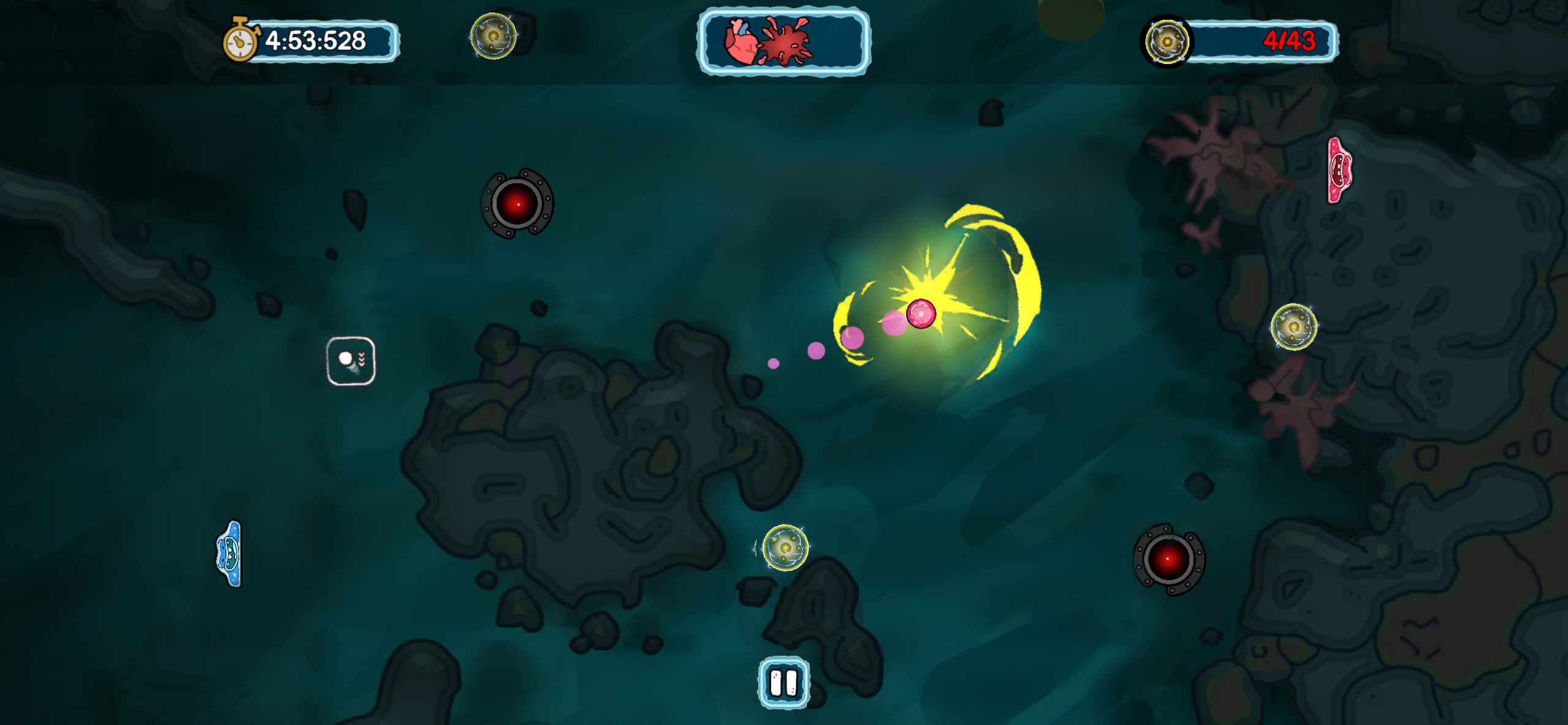 Even in what most people would refer to as an arcade game, the story of "Hi-Ball Rush" brings the players onto an intergalactic travel. The "Blorphians", an alien race of the Milky Way, create the Ballaballs, spheres that harness immense energy. Thanks to the power of the Spheres, the aliens create a very advanced civilization.
An ancient member of the race, trying to seize the power of the first sphere, is cursed by turning into Cursatron. He creates a progeny of robots with which he attacks the alien civilization to take over the other Ballaballs.
To prevent Cursatron from gaining supreme power, the Blorphians launch the remaining Ballaballs into space and hide them on various planets in the galaxy. Two infants are also saved together with the first Ballaball ever created, that will have the purpose to return the two children, once grown up, to their home planet to reactivate the temple, recover the other spheres and rebuild their ancient civilization.
As a winning formula which sees futuristic and hyper-stimulating dynamics meet retro arcade gaming, "Hi-Ball Rush" positions itself in a context where the "remake" phenomenon is greater than ever.
PRE-SAVE NOW!
Hi-Ball Rush is the most exciting tribute to Pong, a gaming classic that inspired and entertained generations of developers and gamers. A frantic climb to the top makes Hi-Ball Rush a journey with no end, where gamers from all over the world test their reflexes and their strategic skills, trying to collect as many coins as possible in the shortest time! What are you waiting for? PRE-SAVE right now! Thanks to the collected loot you can customize your gameplay made of exclusive worlds and skins! Be the highest in rank!
GAME FEATURES
• Test your skills, avoid or exploit obstacles with tricky trajectories.
• Complete fantastic worlds and find out what awaits you.
• Improve by breaking your records and climb the rankings.
• Challenge yourself in exciting events and unleash your potential in the Seasons.
• Discover new strategies thanks to activatable bonuses.
• Get exclusive skins from chest or using coins.
• Use coins to get special in-game privileges.
"Hi-Ball Rush" by Jyamma Games is set to impact your smartphones on February 6th.