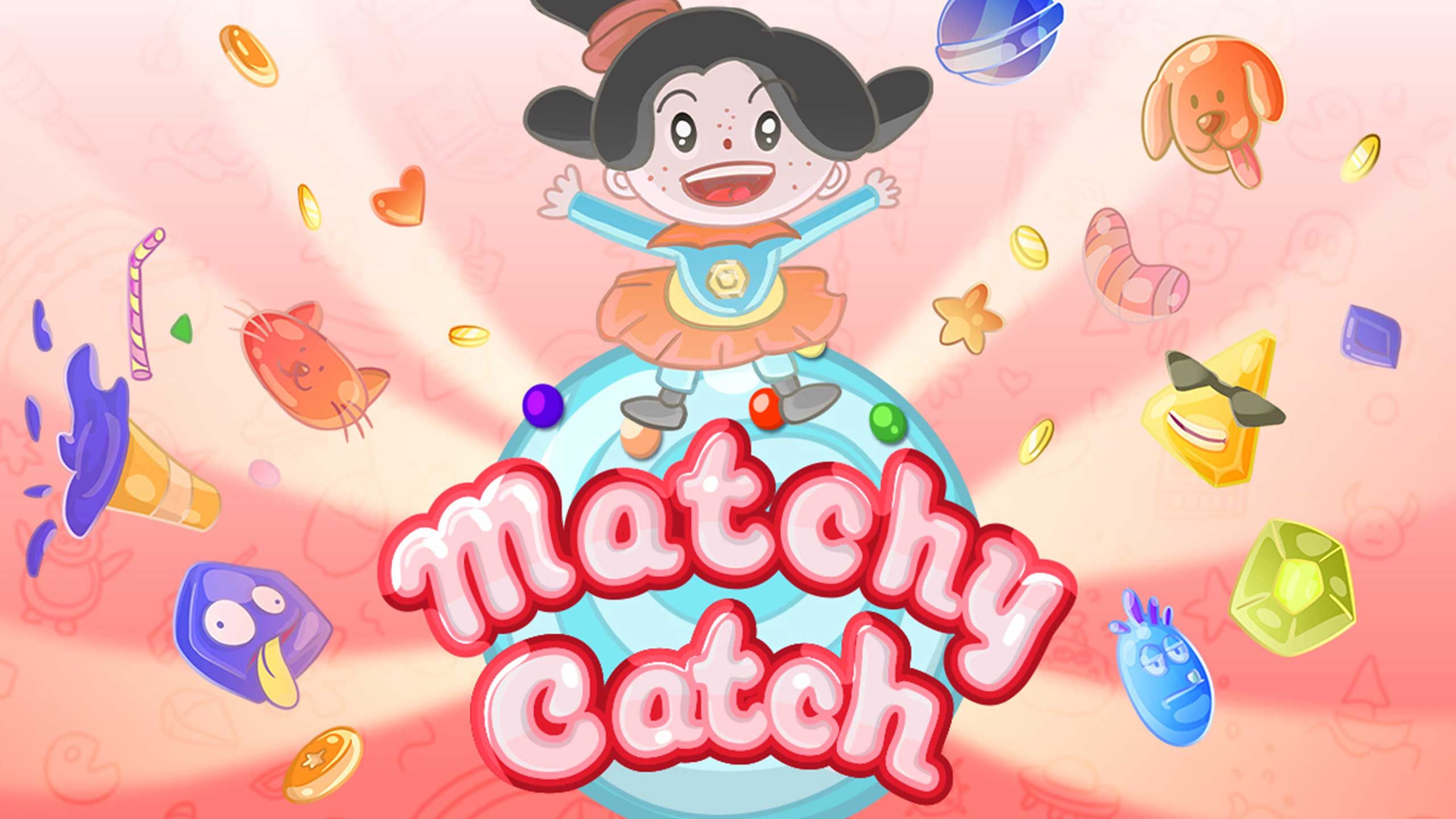 Matchy Catch is here! A brandnew (highly addictive) puzzle game
We at Jyamma Games Studio are back to surprise you with a new, highly addictive mobile game. Matchy Catch is the name of our latest creation which, after the success of our first-born Hi-Ball Rush, is ready to keep us once again glued to the screens of our smartphones.
Matchy Catch is a hyper-casual puzzle game, where the player has to reproduce in the right order the sequences of objects appearing on the screen, by tapping on the corresponding objects available. The game is configured into various levels. During the game, the player will be able to move forward by hitting combos and getting bonuses that can boost the overall score. Bonuses that can be activated include Rainbow Hammer and Lightning, which can simplify the configuration of the sequences; or Spawn Freeze, which gives the player a few extra seconds.
The elements at the core of Matchy Catch are called symbols. The experience will be totally customizable: in fact, each player will be able to select the appearance of the symbols and background from a wide range of categories. The categories will also include a number of seasonal skins, such as Halloween or Christmas, perfect for setting the ideal mood every time.
What are you waiting for? Matchy Catch is available for download now on App Store and Google Play Store!
Matchy Catch is a hyper casual puzzle game, where the player has to reproduce in the right order the sequences of objects appearing on the screen, by tapping on the corresponding objects available
Brand new Puzzle Match game
Offline mode available
Stunning 3D Graphics and Particles VFX
Incredible SFX and great soundtrack
Many colorful, different skins
Unlock new contents via achievements