Enotria:The Last Song is coming in 2024 dubbed by voice actor from Gintama and Jojo's Bizarre Adventure
Enotria:The Last Song is coming in 2024 dubbed by voice actor from Gintama and Jojo's Bizarre Adventure
Taipei, Taiwan, Friday 3 February, 2023.
Jyamma Games, the talented team behind the highly anticipated soulslike action-RPG Enotria: The Last Song, just unveiled a re-dubbed version of the game's trailer during the Taipei Game Show. This trailer, which showcases the stunning world of Enotria, has been dubbed by none other than Tomokazu Sugita, the renowned voice actor known for his work on iconic titles such as Gintoki Sakata in Gintama and Joseph Joestar in Jojo's Bizarre Adventure.
Fans of Jyamma Games and those who have been eagerly awaiting Enotria: The Last Song will not want to miss this trailer, as it announces the official release year as 2024 for PC and current gen consoles, promising a tantalizing glimpse into the rich and mysterious world of Enotria, complete with fast-paced combat and unique gameplay mechanics.
The talented team at Jyamma Games is dedicated to delivering an unforgettable gaming experience, and with the added excitement of Tomokazu Sugita's voice work, Enotria: The Last Song is sure to be one of the must-play titles of the year. Stay tuned for more updates from Jyamma Games, and be ready to embark on an epic adventure in the world of Enotria: The Last Song!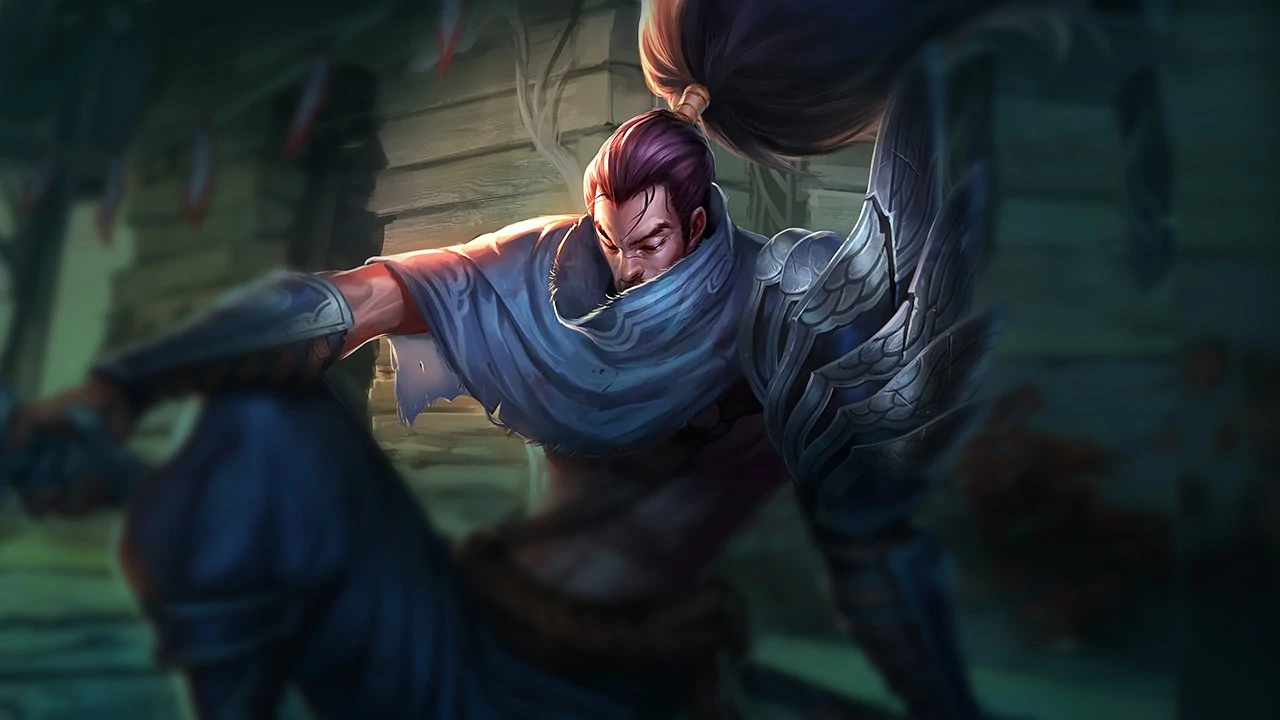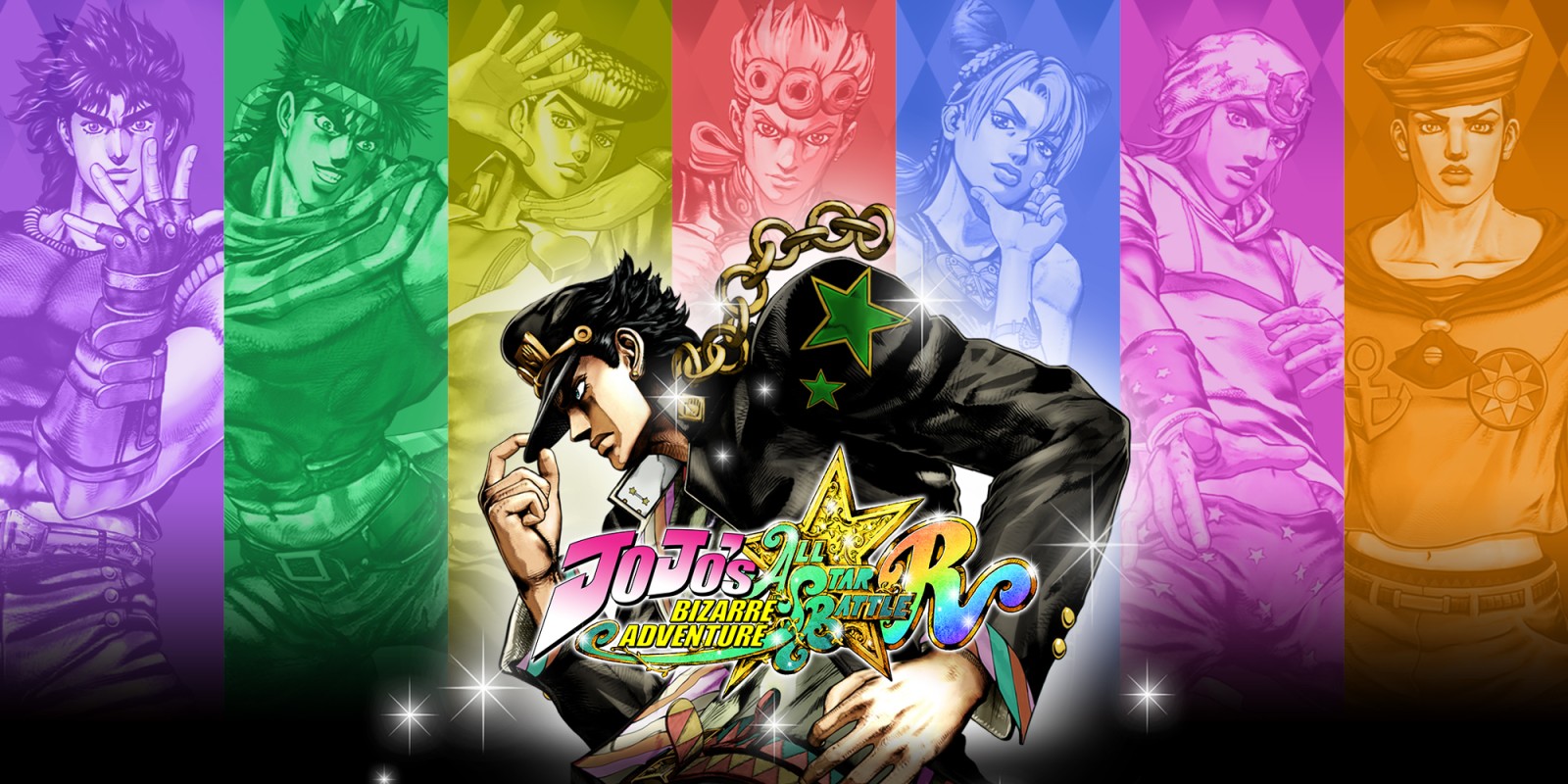 Tomokazu Sugita is the voice of many characters loved by the public such as: Yasuo from League of Legends, Gintoki Sakata in Gintama, Joseph Joestar in Jojo's Bizarre Adventure and Escanor in The Seven Deadly Sins.