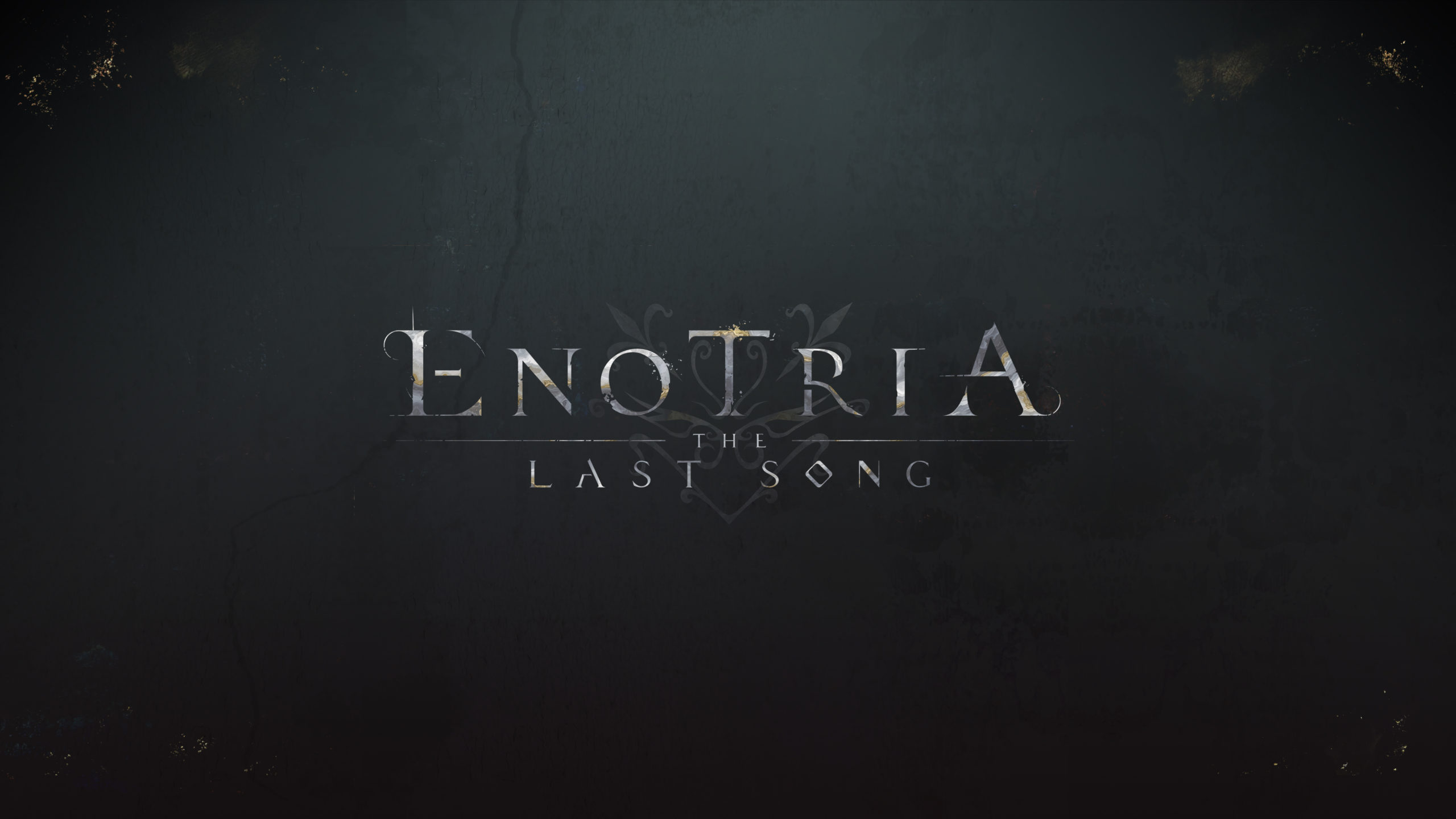 Exclusive Studio Visit and Chat with Enotria: The Last Song Devs for Italian Residents Unable to Participate in Giveaway
Ciao Maskless Ones, 
Jyamma Games acknowledges the disappointment of Italian residents regarding the launch of our Giveaway Campaign. We sincerely apologize for the inconvenience, but please understand that this decision is not made by us personally. Unfortunately, Italian legislation has made it challenging for us to proceed with the giveaway.
However, we are excited to announce that we will be offering an alternative means for our Italian residents to engage with our development team. We are providing a unique opportunity to visit our studio and have an insightful conversation with the talented developers behind Enotria: The Last Song.
To our Italian residents who are unable to participate in the giveaway, we apologize for any inconvenience caused. However, we are committed to providing you with an extraordinary and unforgettable experience, directly connecting you with the masterminds behind our highly anticipated game.
If you're an Italian resident and a member of our Discord community, each time we will announce a winner for the Official Giveaway we will also draw a random winner from the community. 
Jyamma Games is dedicated to fostering a strong relationship with our community, and we look forward to welcoming our Italian residents for this special experience. Thank you for your support and understanding.
Note: This opportunity is exclusively available to Italian residents who are unable to participate in the official giveaway.
Visita esclusiva allo studio e chat con i devs di Enotria: The Last Song per i residenti italiani impossibilitati a partecipare al giveaway
Lunedì 10 luglio 2023 – Milano
Ciao Maskless Ones,
Jyamma Games riconosce la delusione dei residenti italiani riguardo al lancio della nostra campagna di giveaway. Ci scusiamo sinceramente per l'inconveniente, ma vi preghiamo di comprendere che questa decisione non è presa da noi personalmente. Purtroppo, la legislazione italiana ci ha reso difficile procedere con il giveaway.
Tuttavia, siamo entusiasti di annunciare che offriremo un'alternativa per i residenti italiani per entrare in contatto con il nostro team di sviluppo. Vi offriamo un'opportunità unica di visitare il nostro studio e avere una conversazione interessante con i talentuosi sviluppatori dietro a Enotria: The Last Song.
Ai residenti italiani che non possono partecipare al giveaway, ci scusiamo per l'inconveniente causato. Tuttavia, siamo impegnati a offrirvi un'esperienza straordinaria e indimenticabile, mettendovi direttamente in contatto con i creatori del nostro gioco tanto atteso.
Se sei un residente italiano e un membro della nostra community di Discord, ogni volta che annunceremo un vincitore per il Giveaway Ufficiale, estrarremo anche un vincitore casuale dalla community.
Jyamma Games è impegnata a creare un forte legame con la nostra community e non vediamo l'ora di accogliere i nostri residenti italiani per questa esperienza speciale. Grazie per il vostro supporto e comprensione.
Nota: Questa opportunità è esclusivamente disponibile per i residenti italiani che non possono partecipare al giveaway ufficiale.